about bethany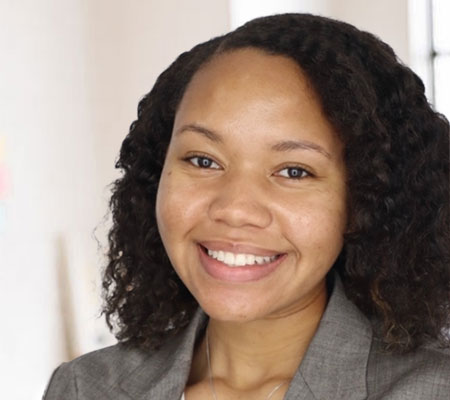 Bethany McCullough
Bethany is a Junior at Georgia State University majoring in Managerial Sciences with a concentration in analytics.
Her curiosity about the details that propel people and organizations to make impactful decisions is what drew her to Strelo. Her internship is focused on better understanding the strategies that help people and organizations thrive. Upon graduating, Bethany aspires to enter the field of management or strategy consulting. Bethany is currently involved in multiple organizations at her University as the President of the Consulting Club, the First Vice President of the National Council of Negro Women, and a Senator in the Student Goverment Association.
As a native Georgian. Bethany loves to hike and soak in the Georgia sun. When she is not outdoors, she enjoys reading historical fiction and spending time with her younger siblings.