about us
---
Diversity, inclusion, collaboration, and the power of collective wisdom. Strelo® Group not only extols these values, they define us.
Our co-founders, Shannon Rush-Call and Joanne Chu, have distinct backgrounds yet came together over the shared belief that organizations should be joyful, productive, and inclusive — and that work should be purposeful and fulfilling.
---
"In diversity there is beauty and there is strength."
– Maya Angelou
co-founders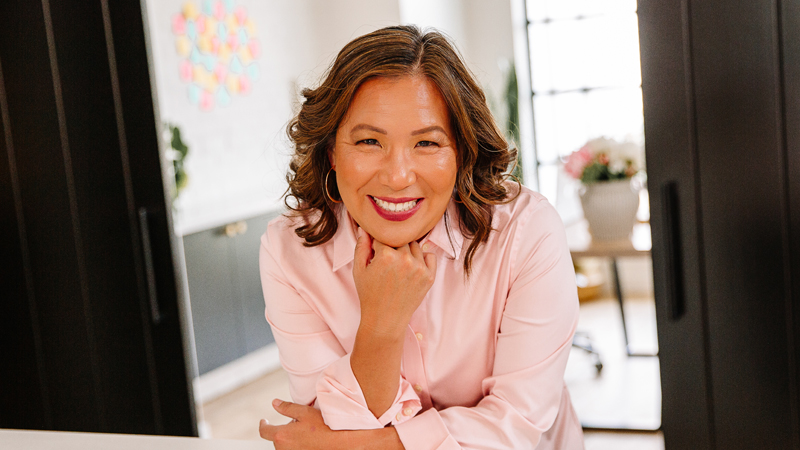 Joanne Chu, Ph. D.
Joanne's PhD expertise is the neuroscience of social communication.
She has developed compelling programs to engage leaders and teams in a way of working and leading that instills greater capacity for authentic, inclusive, and powerful human-centered problem-solving. She has a passion for supporting and developing mid-career and rising leaders in mission-driven and academic organizations. She resides in Decatur, GA.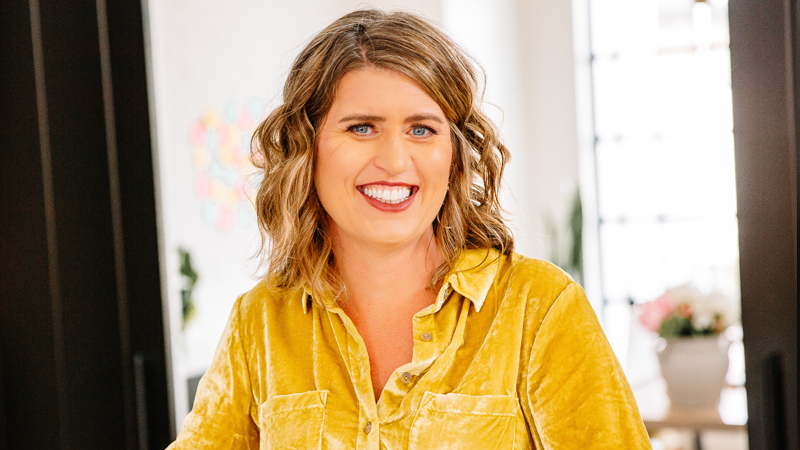 Shannon Rush-Call, MPA
Shannon brings over two decades of experience designing and delivering client services and people programs in complex global environments of Fortune 500 companies.
She understands the power of cultivating commitment within teams and organizations to produce lasting outcomes. Central to Shannon's purpose is building inclusive cultures and empowering professionals to be courageous leaders. She resides in Boise, ID.
our team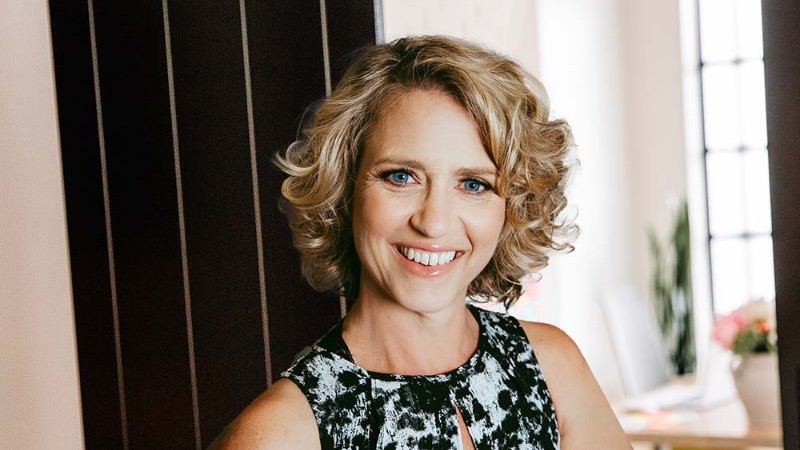 Amy Rush
Amy brings 20 years of diverse experience in business, nonprofit development, and the arts.
Amy has a demonstrated ability to engage in creative and thought-provoking coaching that imbues her clients with authenticity, integrity, and courage. She was drawn to Strelo Group because its deep commitment to human-centered work aligns with her belief that the workplace should be a playground for development of the whole person.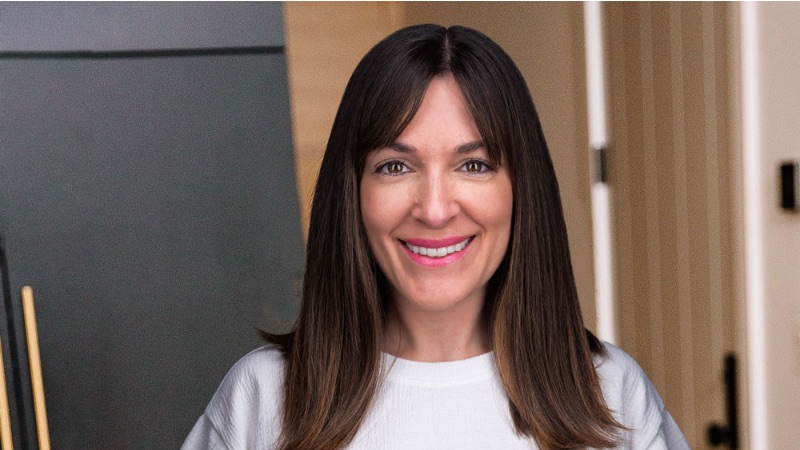 Anna Boyer
Anna creates learning experiences that lead to personal action and drive change.
Anna is passionate about advancing Diversity, Equity and Inclusion (DEI). She was drawn to Strelo Group because of the firm's bold focus on human flourishing. Strelo's commitment to building inclusive leaders and high trust environments speaks to Anna's desire for all people to find their spark and experience a deep sense of belonging in the workplace.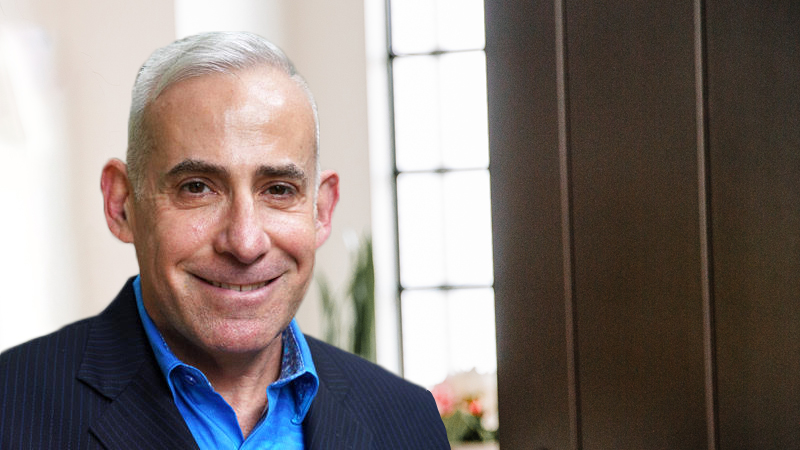 Joshua Lesser
Joshua is a consultant and coach with Strelo Group. He is nationally regarded for his approaches in helping communities put diversity, equity, inclusion, and belonging at the forefront.
His sense of universal spirituality infuses his passion to support leaders in being more courageous, aligned, and authentic. He is skilled in leading brave conversations to benefit the common good.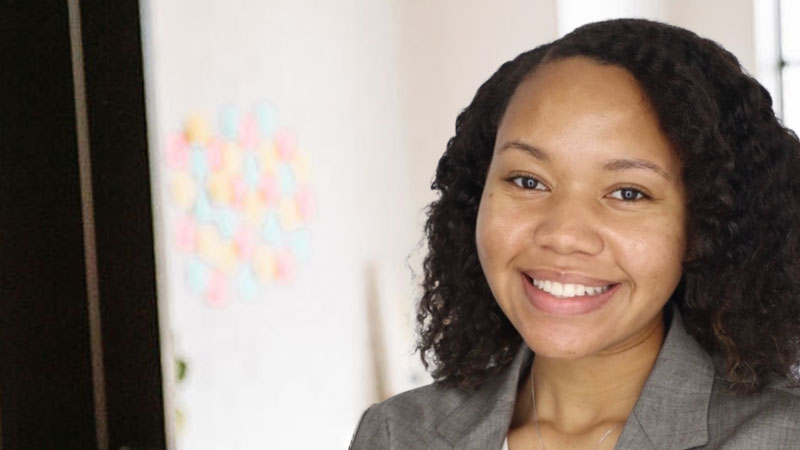 Bethany McCullough
Bethany is a Junior at Georgia State University majoring in Managerial Sciences with a concentration in analytics.
Her curiosity about the details that propel people and organizations to make impactful decisions is what drew her to Strelo. Her internship is focused on better understanding the strategies that help people and organizations thrive.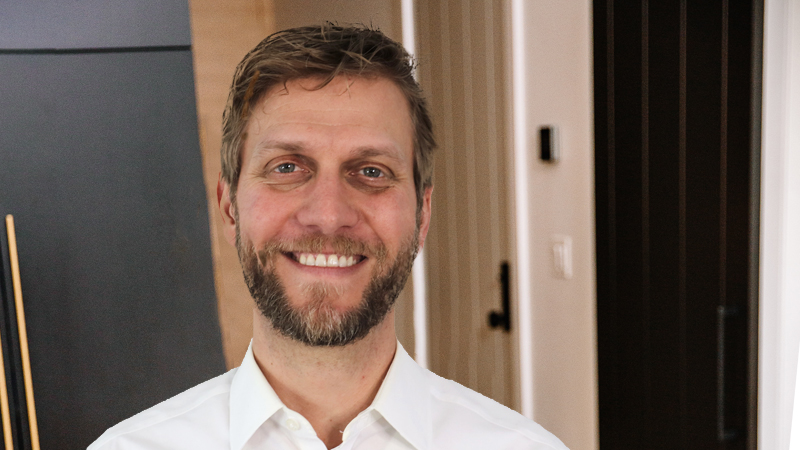 John Silkey
John believes that challenges and transitions — personal and organizational — are key moments of potential growth toward our full potential.
John thrives on growing and connecting groups and organizations in creative and novel ways. He was drawn to Strelo Group because of the firm's track record for tackling complex and ambiguous challenges, and putting people and their well-being at the center of all work.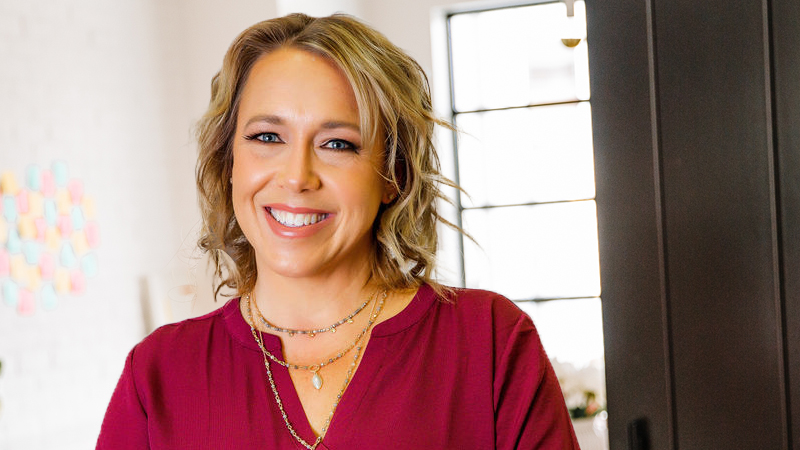 Tina Smith
Tina makes sure project tasks are completed on time and that everything runs smoothly.
Tina enjoys taking care of every detail and task associated with her work — no matter how large or small — and to make sure things run smoothly. She was drawn to Strelo Group to be part of a team that helps client organizations thrive, flourish, and make the workplace a joyful environment for all.