---
Strelo® Group emboldens organizations to overcome high-stakes, complex challenges by creating conditions for people to work better together toward a common purpose with greater trust and joy.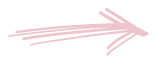 THE RESULTS ARE LEADERS AND TEAMS WHO ARE MORE COURAGEOUS, CONNECTED, AND IMPACTFUL.
---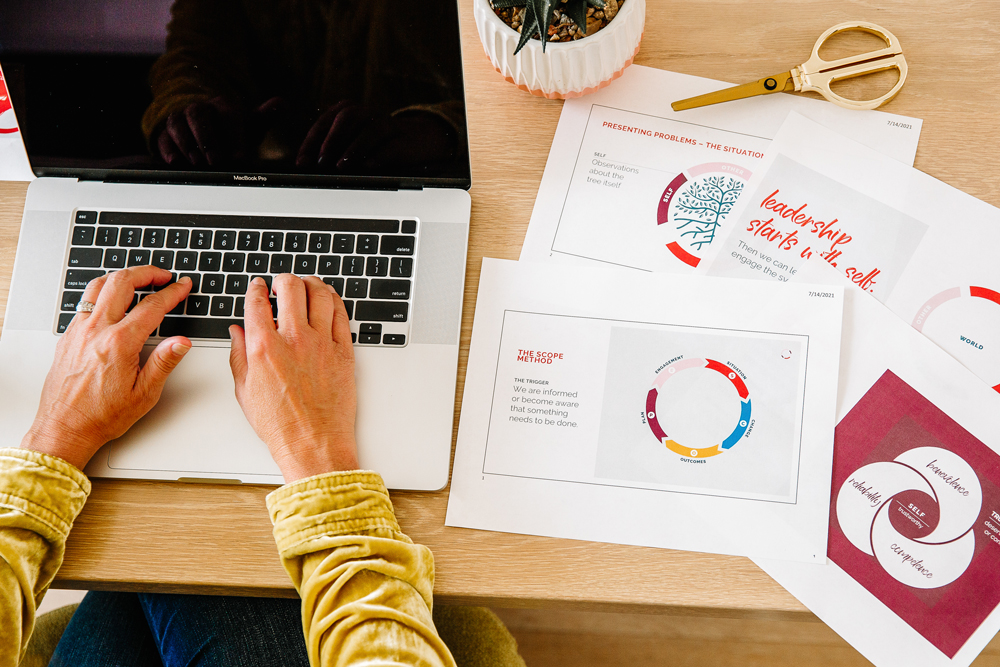 ---
---
Throughout the workshop series, Strelo helped TVRC see how to align their agreed organizational change goals to what they wanted to instill in their campers as future leaders.
---