our services
---
Strelo® Group helps leaders and organizations amplify the wisdom of individuals and teams to realize enduring results. Our client services can be delivered stand-alone or as integrated offerings.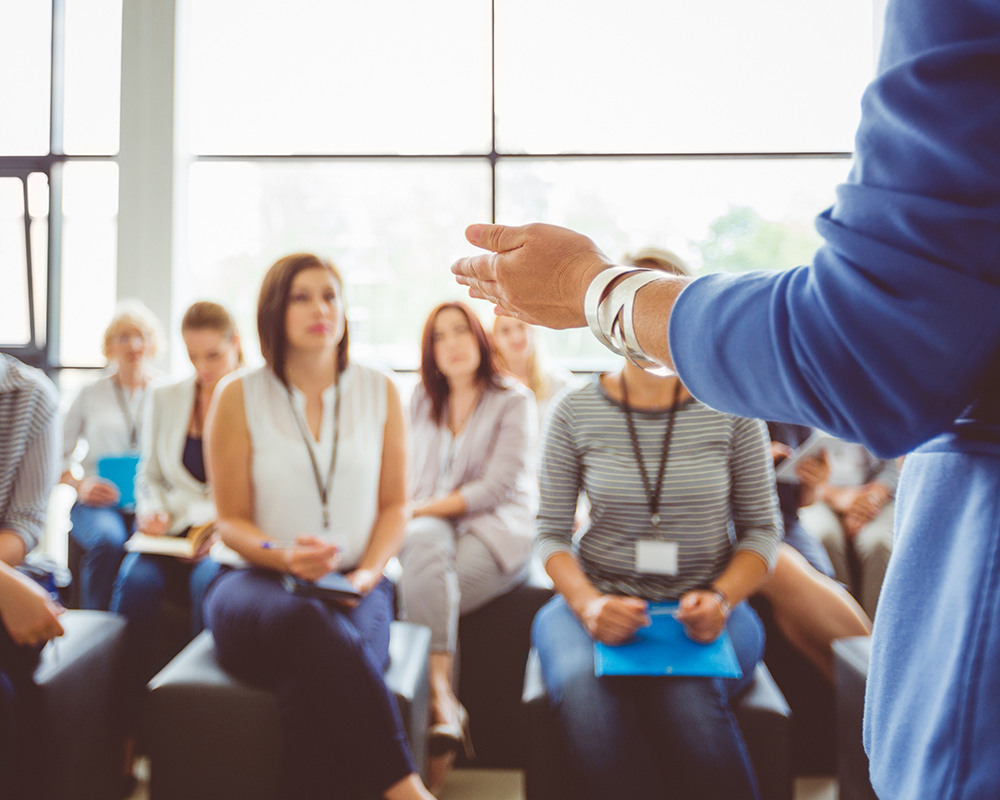 organizational change consulting
We work with clients to tackle challenging, strategic issues and large-scale change initiatives.
We are unusually deft at taking on the complex work associated with long-term, sustainable change: identifying measurable change outcomes, engaging diverse and relevant stakeholders, designing an actionable strategy, consulting on organizational culture and effectiveness, and more.
executive coaching
We work one-on-one with executives to be more powerful and authentic, and as a result, observably better leaders.
This strategic thought partnership guides leaders throughout all phases of their developmental journey. We create personalized assessments designed to help leaders see their whole selves – strengths and weaknesses – so they are truly invested in the resulting change strategies. For new leaders, we offer integration consulting to help them most effectively transition into their new roles.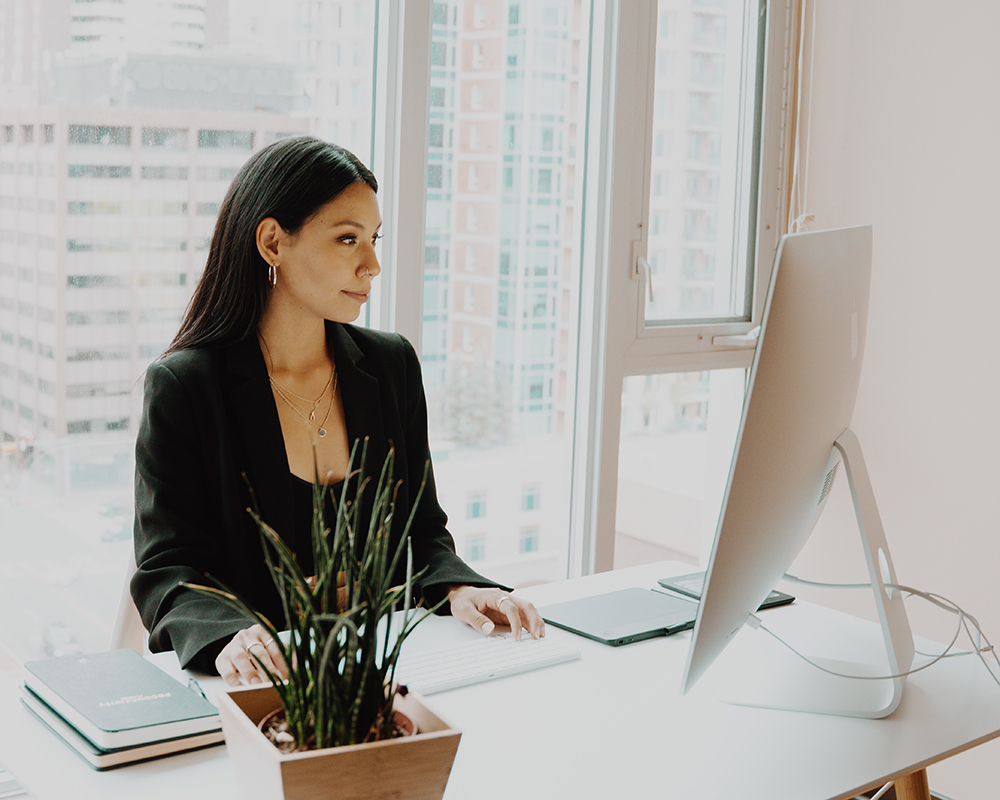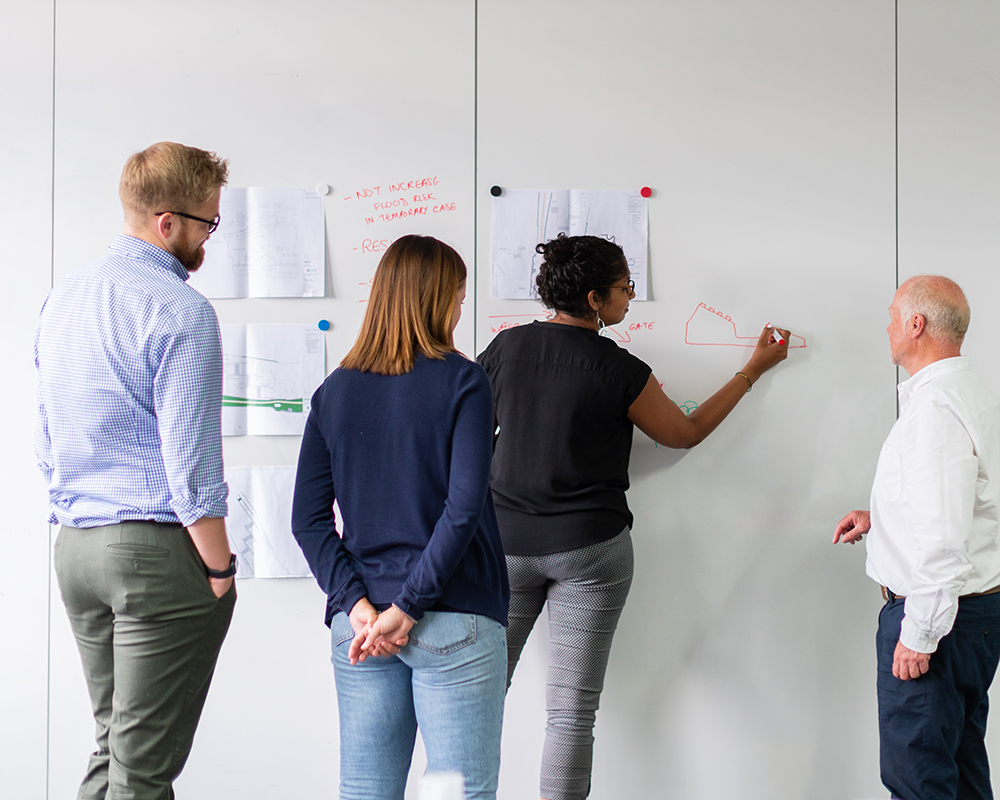 team & organization development
Development is an important and yet often overlooked component of an effective organizational change strategy.
We have an extensive suite of development offerings that teach leaders and teams how to lead and achieve complex change. These programs are modular, and we are able to pinpoint the right sessions to enable individual, team, and organizational growth.
diversity, equity & inclusion
As America grapples with weighty social justice and equity issues, people increasingly find themselves in difficult conversations with colleagues, teams, and organizations.
We work with clients to design a custom DEI journey. Together we co-create a path so individuals, teams, and organizations can be better, healthier, and more just. Our three-pronged approach includes The Journey Starts with Self, Engaging Others: Perspective Seeking and Empathy, and Seeing and Engaging the System.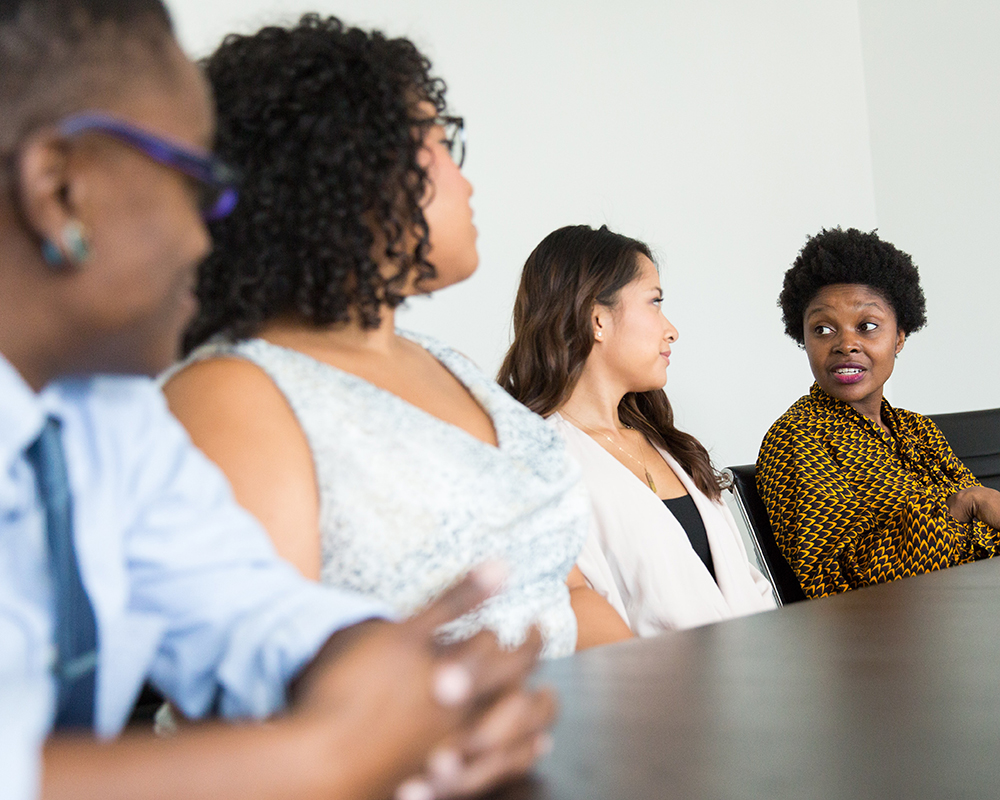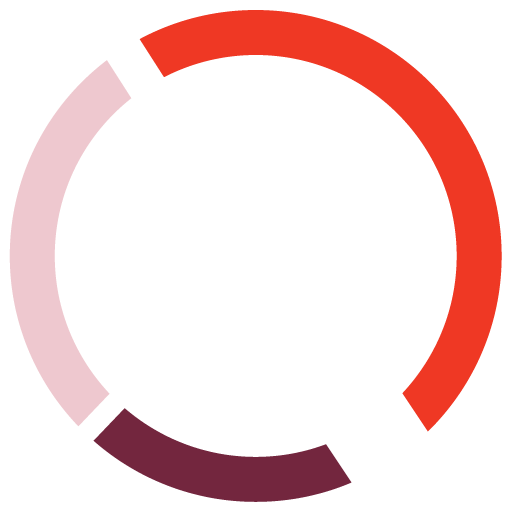 "We wanted to approach this work in a way that fit our unique culture.
We needed a partner to walk us through the journey thoughtfully, helping us have honest conversations about our current practices and uncovering incorrect assumptions about what it would take to make meaningful change."
Sarah Griffin
Idaho Power, Vice President